"Professional, Discreet and Reliable"
Helps solve Website Building, IT issues, VPN security, and more.
Welkom bij
Zmart
Solutions
Computer help at home
Sneek and surroundings
Clean up your computer andinstalling a new operating system.

Finds a solution for all computer problems you encounter.

Advice on the optimal use of your computer.

Solve the inconveniences of a slow computer.
Help with mobile
Phone / Tablet
If you have purchased a tablet or mobile phone and need help with, for example, transferring contacts and apps or setting up your email, then you have come to the right place. We are happy to help you for an affordable and clear rate. We can also assist you in reinstalling your tablet or mobile phone while retaining your data. We won't leave until everything works!
Security of your computer and internet
Help you protect your computer by installing a good antivirus program.

Installs your printer and/or scanner

Installs various programs

(e.g. a photo or film editing system).
Have a webshop or site built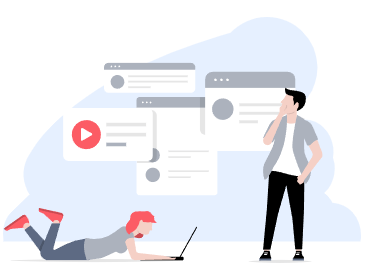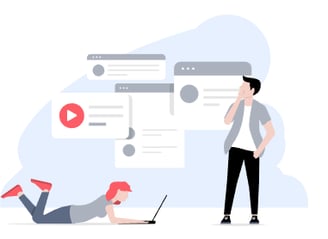 If you don't have enough time to create your own webshop or site, I will be happy to create it for you!
With the website builder from Wix.com, One.com, Hostinger.com and many others,
What are the advantages?
The advantage of such a website builder is that you no longer have to make an update after delivery, which would be the case with CMS systems such as Wordpress, Drupal or Magneto.
Moreover, you are not tied to maintenance contracts here!
You only pay an annual amount for the use to the website builder party.
After the website has been created by me, you can keep everything up to date yourself with, for example, a News blog or webshop without complicated web codes such as HTML.